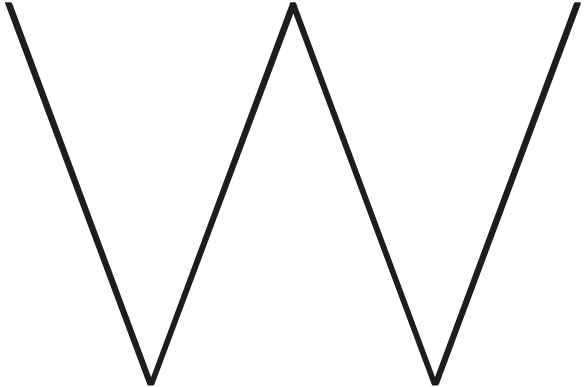 Welcome to our family business, where we proud ourselves for our dedicated commitment to maintaining sustainable tourism in Majorca. Our greatest achievement is to manage your holidays in majorca. Bou Ros offer you Villa Rentals in Majorca that sums up several of our passions; to host guests from all around the world and make them feel at home, to show the most authentic of our much loved island whilst contributing and protecting our environment. At Bou Rous, we believe in a different kind of tourism, where quality and authenticity is prioritzed above all else. It is thanks to our familiar yet professional approach that we are able to offer a unique and personal experience of Mallorca, far away from the stereotype and closer to our real values.
Villa Rentals in Majorca
Our holidays villas have been carefully selected according to their privalliged location, where one's close proximity to nature allows for guests to relax, disconnect and focus on one's wellbeing.