At BOU ROS, our aim is not only to offer holiday homes, but for you to take with you the best possible memories of your stay with us. This is why we have prepared a unique selection of activities in order to make your experience with us the most memorable. Our diverse selection of activities varies from individual to group activities, sport activities as well as exclusive beauty treatments at our spa.
As a BOU ROS client you are offered the privilege to get to know Mallorca from the sea, with daily trips on our boat.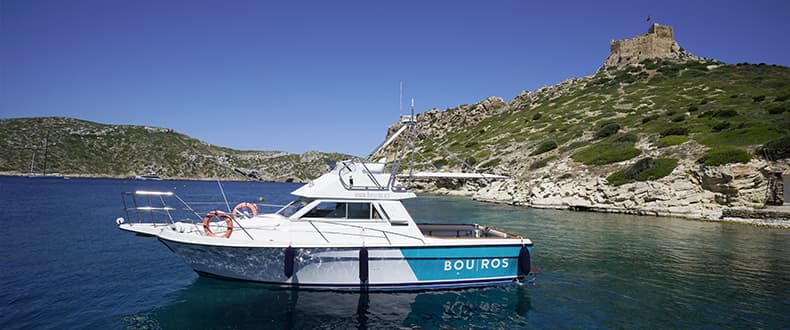 Always wanted to learn how to horse ride but never found the time? Take advantage of your holidays with us and make your dream come true with our fantastic facilities.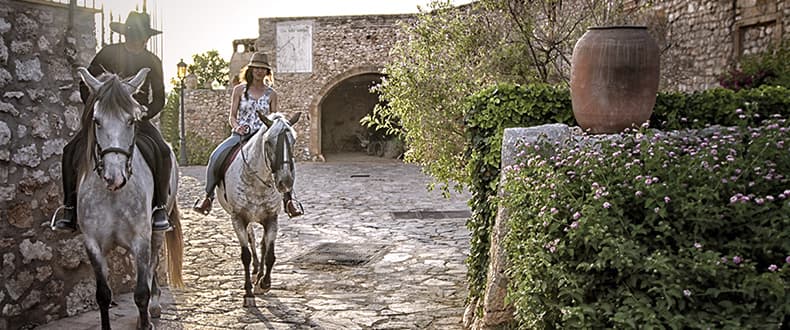 Allow yourself to get pampered with our Beauty & Wellness spa, where we offer massages, yoga, as well as basic beauty treatments such as manicures, pedicures, and facials.